Focus CA Customer Support
Our California-based help desk team is here to serve you 24/7. Reach out via phone, email, or webchat.
Contact our Helpdesk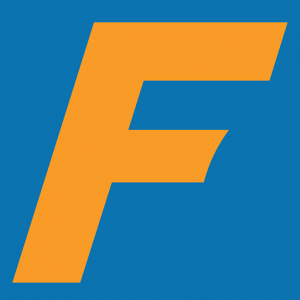 Submit a support case ticket here.
Chat with a Technician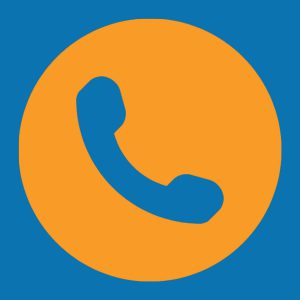 (949) 336-7500 x 1     help@focusca.com
Focus Knowledge Base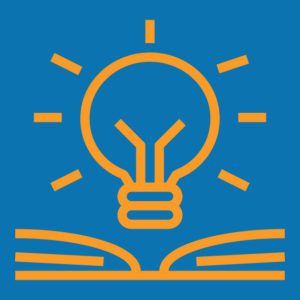 General FAQs   Reports   Equipment   myFocus Cloud   Credit Cards
Explore more knowledge articles here.
Training Videos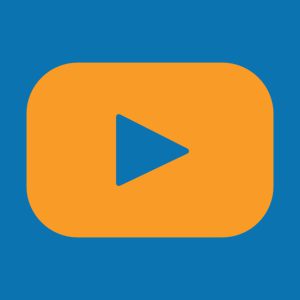 Watch step-by-step tutorials here.