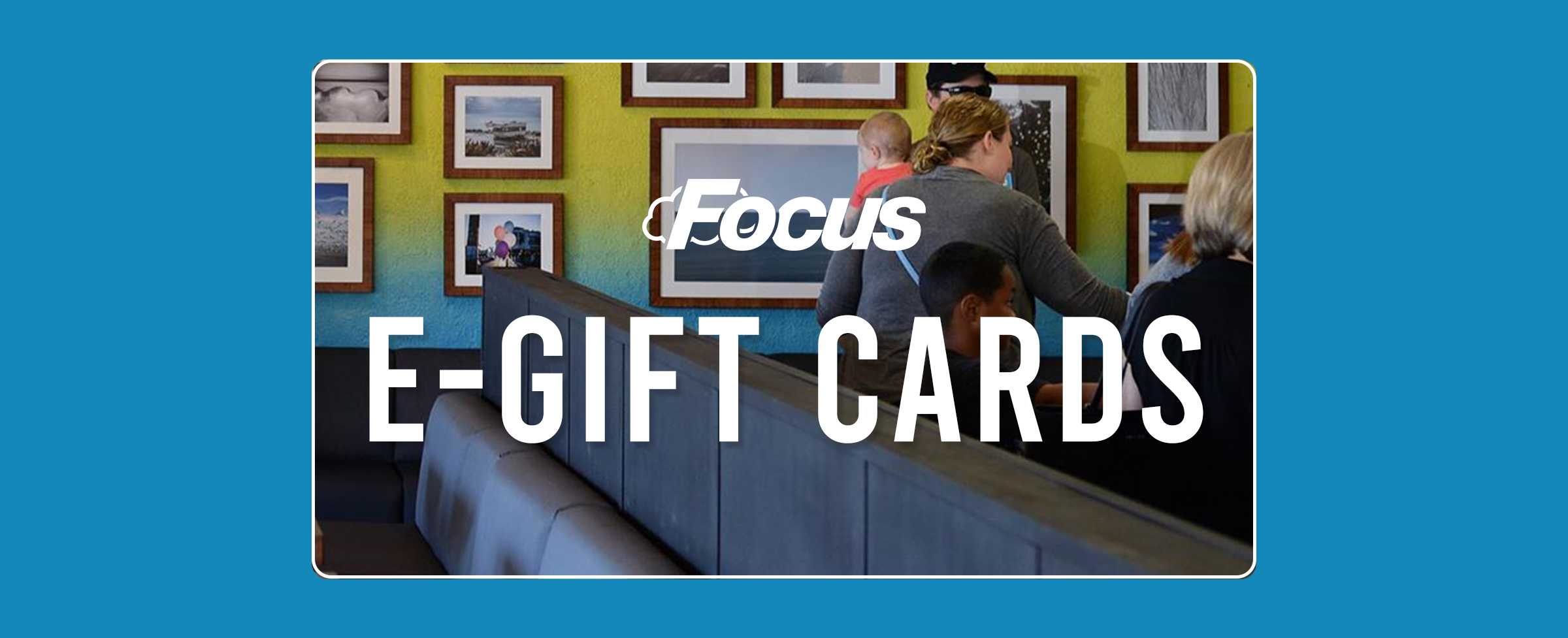 Focus CA is now offering eGift Cards for your customers so they can purchase for their friends, family or themselves. They'll be able to send gift cards, activate and track balances, and spread the word to rally support for your restaurant!
Download a brochure here.
HOW IT WORKS
Directly integrated into your restaurant's website
Gift cards are delivered via email with the dollar amount, unique redemption code, and link to track the balance
Redeemable in-store or for online ordering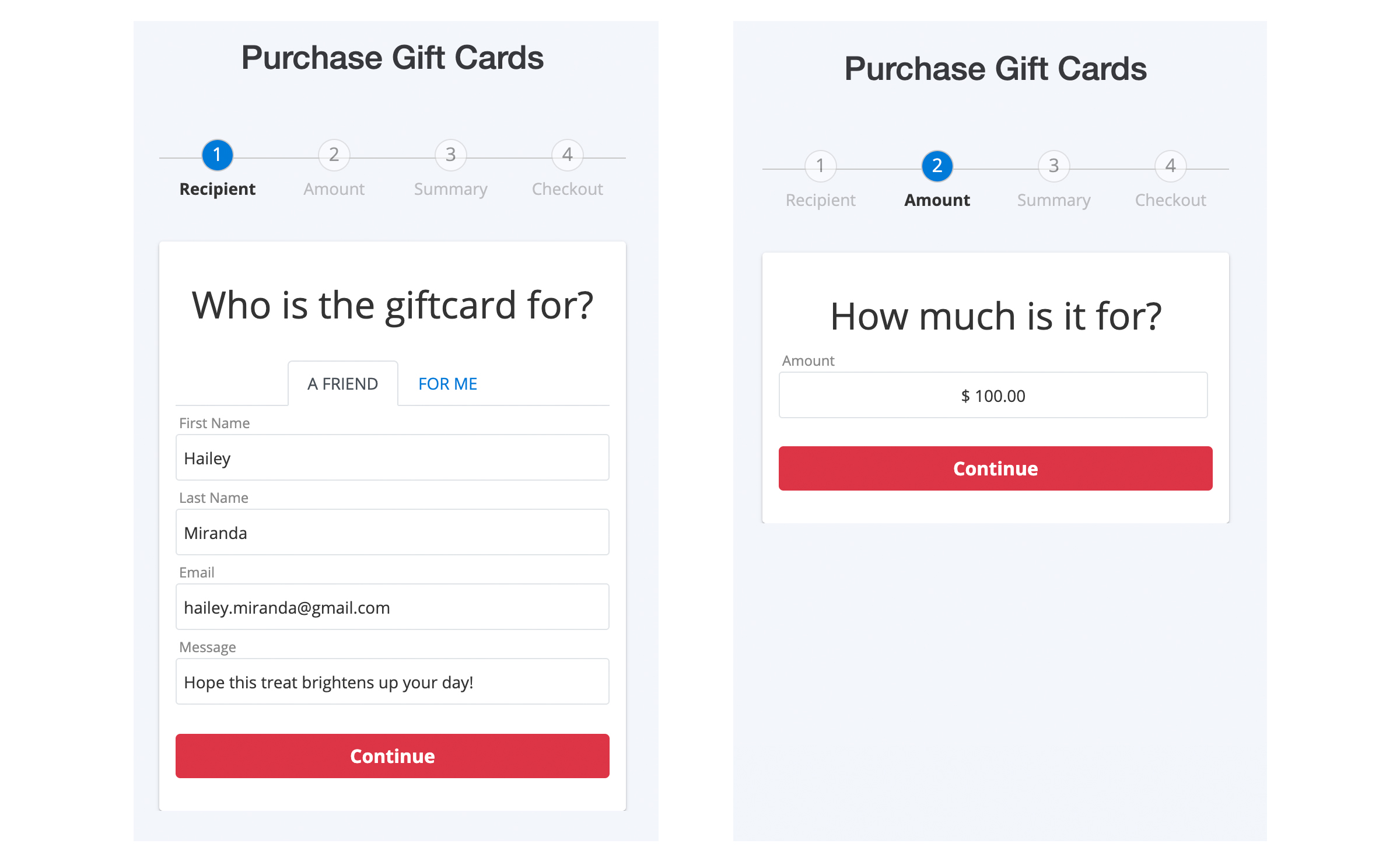 PRICING
Monthly subscription to Focus Cloud or Focus Gift required
2% transaction charge per eGift Card purchased
Want to learn more? Contact us today!
please fill out the form below to request more information.