Kitchen Video for Focus POS
Focus POS California is proudly partnered with QSR Automations, a leading provider of kitchen display systems. Kitchen display technology provides value to any restaurant, allowing team members to accurately communicate the needs of the customer.
Our kitchen video allows restaurants to create custom displays with graphical capabilities, use flexible ticket routing options and access real-time speed of service data.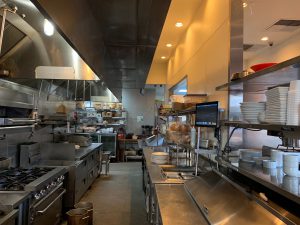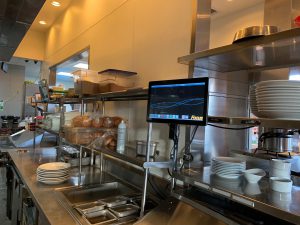 QSR is fully integrated with Focus software to offer an innovative way to streamline kitchen production. With durable hardware and rich features, Focus and QSR help reduce kitchen confusion and improve order accuracy.