Focus for Ghost Kitchens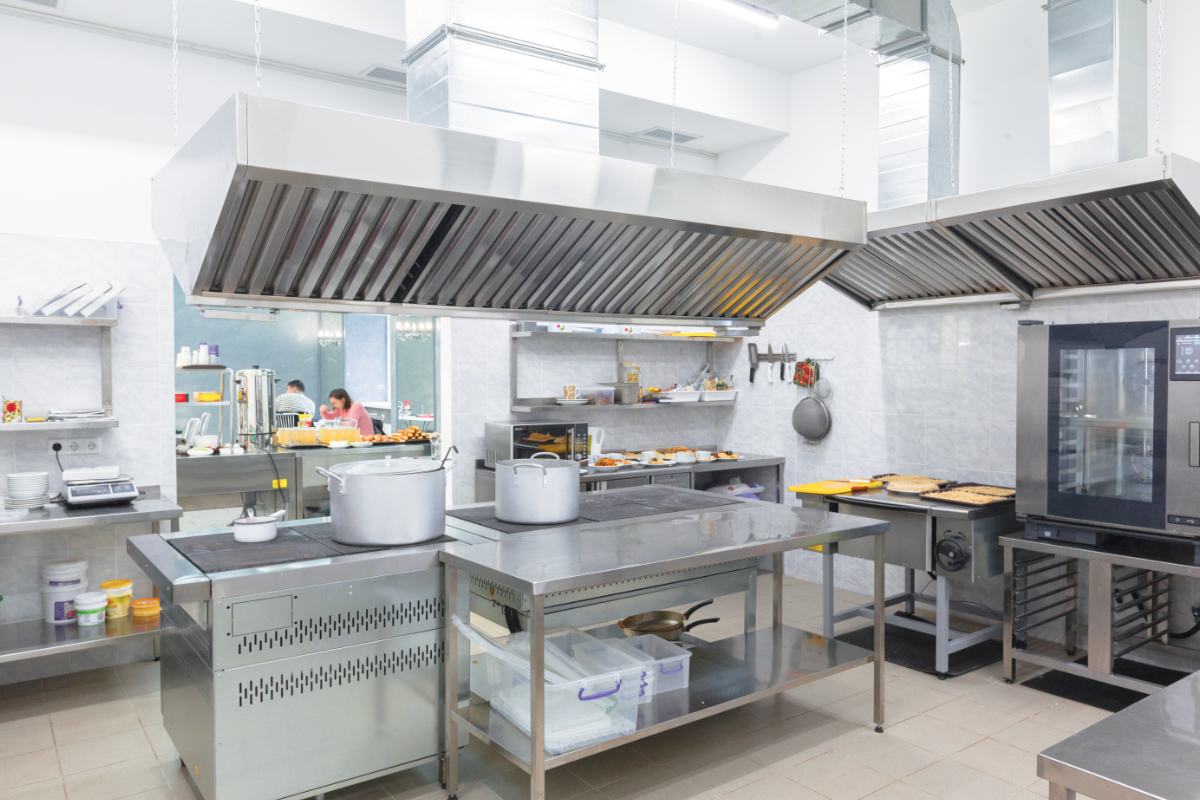 What is a ghost kitchen?
A ghost kitchen is a facility that restaurant operators use to prepare food for takeout or delivery only. They are used solely for producing virtual brands without the dine-in service of a brick and mortar location.
Apps like Postmates, Uber Eats, and DoorDash have significantly impacted delivery demand in the US: growing 300% faster than dine-in over the last 5 years. Well over half of consumers now order delivery at least once a week, yielding an average rise in sales of up to 20%.
The promise of low upfront costs and ease of growth has paved the way for ghost kitchens to thrive in today's dining society. Focus CA offers several tools to help support the ghost kitchen concept and further streamline your operations.
Delivery Service
The Focus Online delivery platform integrations, allows you to automatically accept delivery orders and send them to kitchen printers.
Integrates with 3rd party ordering apps
Fast set up process using existing menus in your Focus POS
Customer support team available 24/7 to answer questions and make necessary menu adjustments
Focus Online
Make takeout orders more convenient with Focus CA's new Online Ordering system.
Integrates directly with your restaurant's website
User-friendly design compatible with mobile or desktop
Fully customizable with modifier button and prep instruction options
Easy and fast checkout for your customers
Kitchen Video
Create custom displays with graphical capabilities, use flexible ticket routing options, and access real-time speed of service data
Durable hardware and fully integrated software to reduce kitchen confusion and improve order accuracy