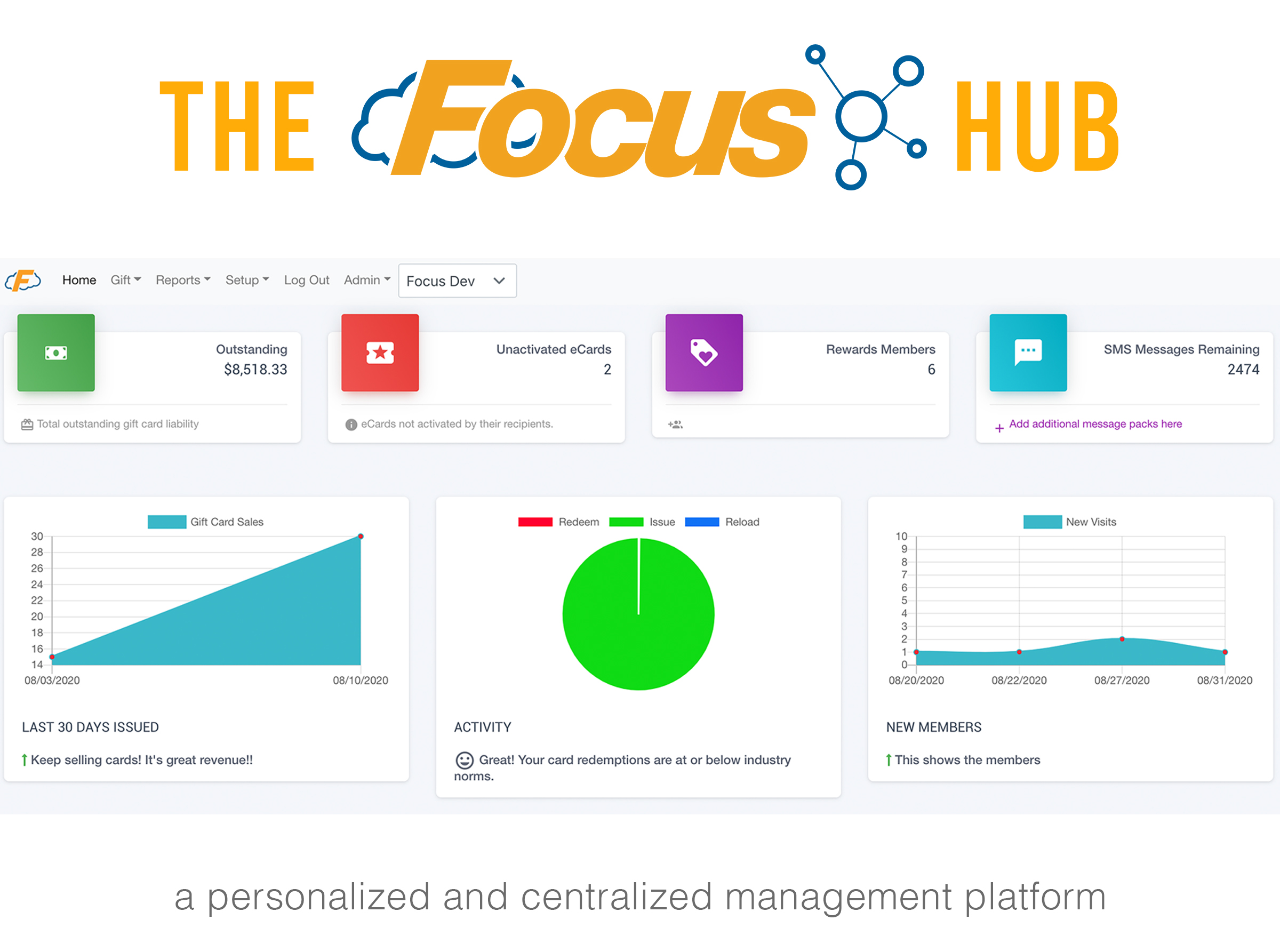 Welcome to The Focus Hub, a centralized management platform designed to combine your data into one portal. FocusCloud users can sign up for no additional cost and start accessing their customer information today:

More Focus Hub features:
View sales summaries, individual guest checks, and hourly performance
Monitor employee performance based on average guest check and table turns
Manage inventory data, including recipes and vendors
Implement active subscription programs and track subscriber lists
If you are currently set up on The Focus Hub, please click here to login to your account.
PLEASE FILL OUT THE FORM BELOW TO REQUEST MORE INFORMATION.