Need help updating your menu in FOCUS? Let our team help!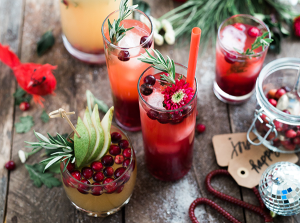 We can set up menus, plan new menu roll-outs or price updates for you.
Changes are coordinated with you for a specific date and time.
Major changes can be done in a virtual environment so they can be reviewed before going live.