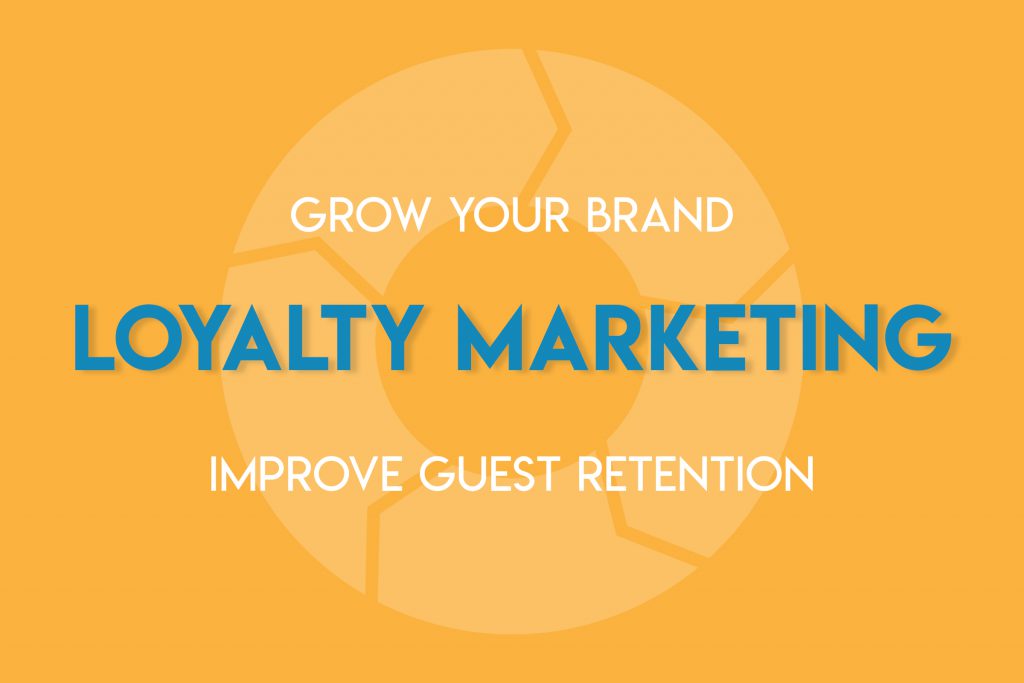 Engaging existing customers who already have prior knowledge and experience with your brand is not only cheaper, but also easier.
According to the book Marketing Metrics, the probability of companies selling to an existing customer is 60 – 70%. On the other hand, the probability of selling to a new customer is 5 – 20%.
Loyalty marketing focuses on bringing back and retaining existing customers with rewards and incentives—which is better for your business. Read on to learn how to use loyalty marketing to grow your brand:
1.) Collect customer feedback and send timely e-blasts about targeted promotions, events, and coupons relevant to their interests.
2.) Offer point-based reward plans and incentivize customers to build their balance by purchasing select menu items.
3.) Grant bonus discounts to give your customers immediate satisfaction.
The Focus Loyalty program gives your restaurant a competitive edge by building a system of incentives and rewards so you can win new customers and inspire them to become regulars.
Contact one of our Solutions Consultants today to learn more about Focus Loyalty.