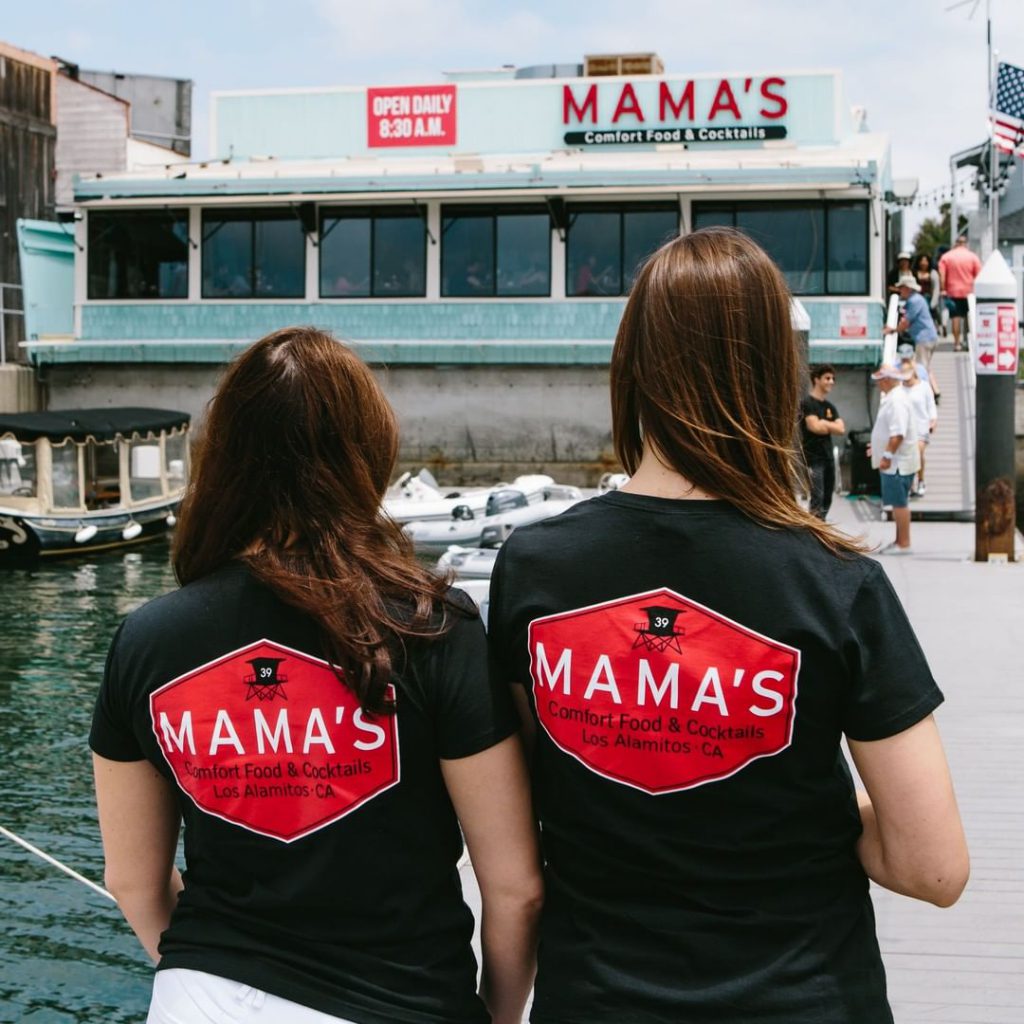 Mama's on 39, a nostalgic multi-unit eatery serving comfort food classics in Huntington Beach, joined the Focus Family in September 2017. They wanted a restaurant point-of-sale system that could help them provide excellent customer service alongside a taste of home to their local community.
Focus CA equipped their restaurant with responsive POS workstations designed to keep up with the ever changing conditions of a busy kitchen. This in conjunction with quick processing kitchen video systems power Mama's with the robust technology they need to serve their customers productively and efficiently.
Since Mama's first went live in 2017, they've gone on to open two more locations in Orange County: Los Alamitos in 2018 and Newport Beach at the beginning of 2019, both powered by Focus CA point of sale.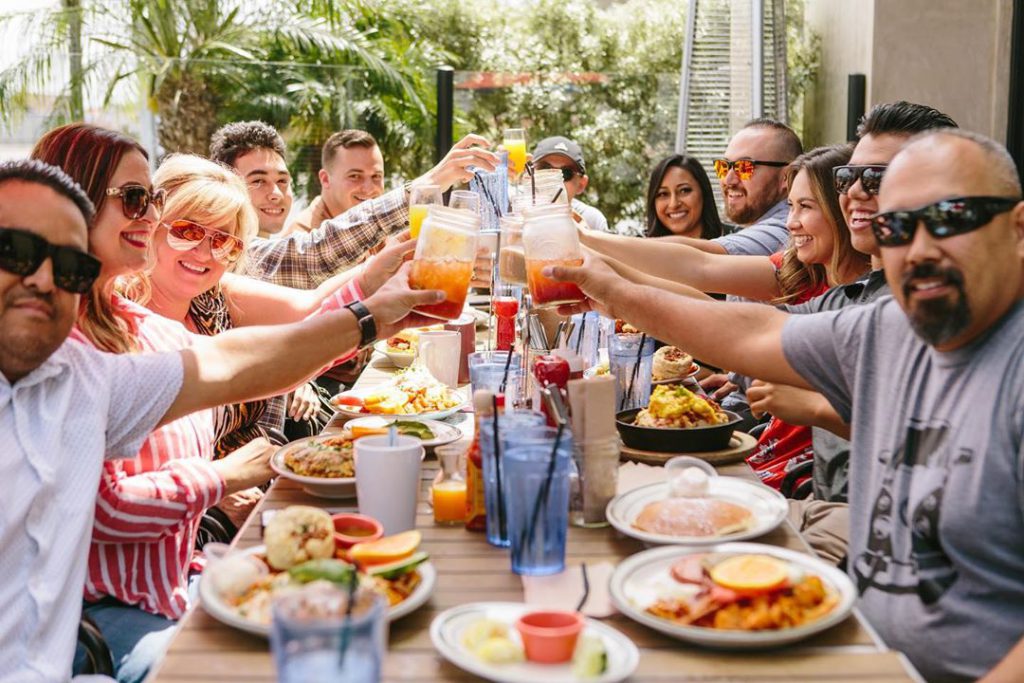 "Mama's kitchen was always the one spot in our home where we gathered to enjoy each other and our Mama's amazing cooking. We cherished the sweet aroma of homemade biscuits baking in the oven, the sounds of sizzling bacon and farm fresh eggs crackling on the stovetop. The refreshing lemonade and Mama's secret recipes for anything and everything good kept us so comfy. Mama always knew how to make everything alright, regardless of the world around us. We love Mama so much, we want to share her with all of you!" — Mama's on 39
"We started with Focus a few years ago. We were looking for a POS company that would work with us in growing our business and our technology. Juan at Focus has been a great partner and we will be installing Focus at all of our future locations" – Robert Corrigan, Partner at Mama's on 39 & Mama's Comfort Food & Cocktails⁠
Find a Mama's near you here.