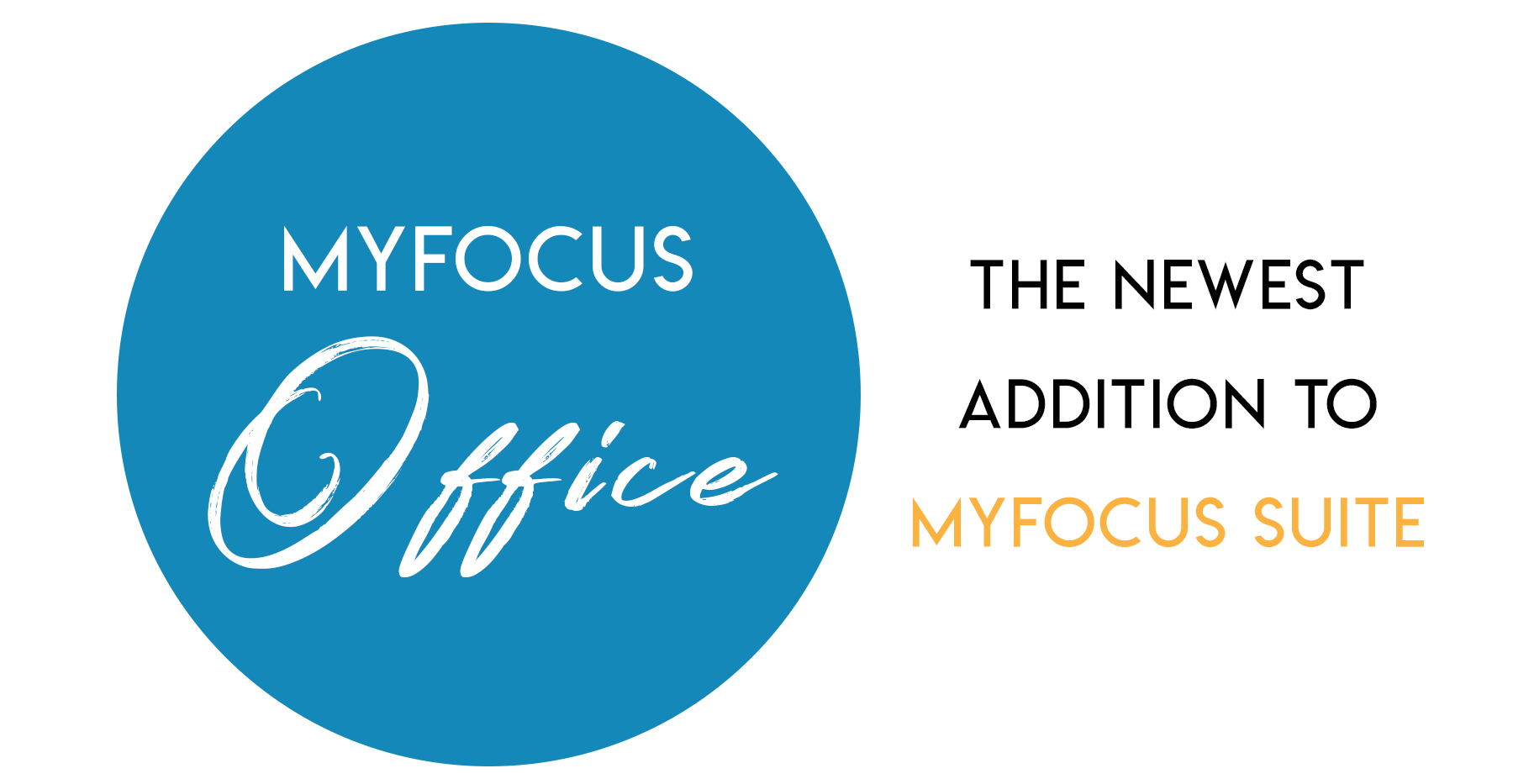 Keeping track of day-to-day operations and activities can be crucial to increasing average sales and net profit. Sales reporting allows restaurant or bar managers to quickly analyze performance, identify inefficiencies, and take action to speed up ticket turnover.
By having a POS system record each transaction and compile online sales reports, you can gain valuable insight on your storefront operations. With Focus Office, our cloud-based web reporting platform, you can easily generate Daily Sales Reports with accurate breakdowns.
The Daily Sales Report
The Daily Sales Report presents managers and owners all of the sales information for a given business day — including day parts, averages and voids, and gross sales.
Day Parts
A useful and insightful feature of the Daily Sales Reports is day parts, a breakdown of sales based on different hours of the day (e.g. Breakfast, Lunch, and Dinner). Day parts can be defined for individual reports, so you can vary day parts depending on the areas of your business.
Averages and Voids
The report also shows your average check amount and guest count, listed as unit quantities and dollar amounts. This information is given for the total time period the report was run for, as well as by day part breakdowns.
Gross Sales
One of the most lucrative metrics on the Daily Sales Report is Gross Sales. It is listed on the very far right of each report group where you will find both units and sales.
If you are interested in web reporting tools, please contact one of our Solution Consultants to discuss Focus Office in more detail.