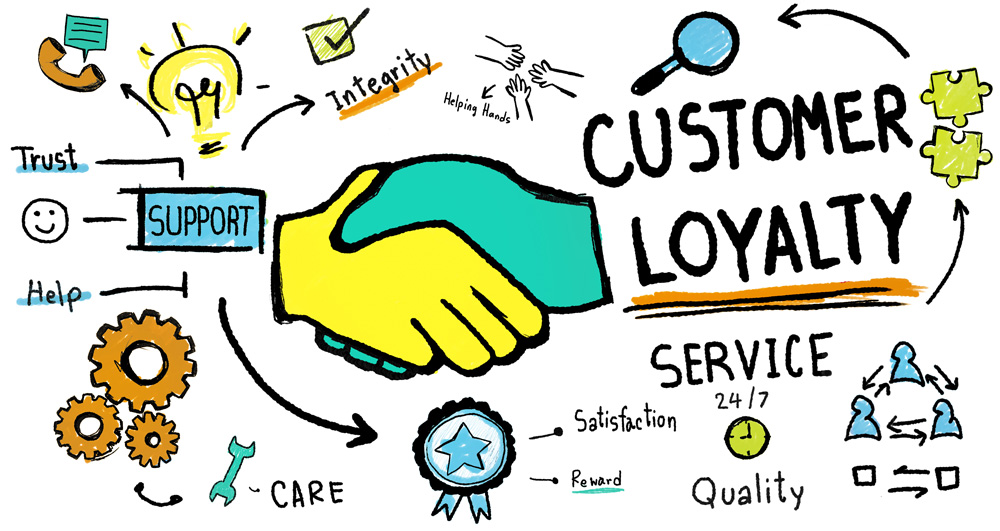 Brand awareness and customer loyalty are the byproducts of a successful rewards program. Consumers want to feel a sense of personal connection with their favorite businesses, and loyalty programs foster this relationship. Here are some tips for creating the most effective loyalty and rewards programs for your restaurant:
1. Be aware of loyalty reducers.
Before you can give customers what they want, you need to know what they don't want. Avoiding these pitfalls will help increase the number of program members that remain active after signing up.
Takes too long to accumulate points or earn rewards

Program sends too many communications, or irrelevant communications

Program does not offer rewards the customer is interested in
2. Know the types of loyalty and rewards programs customers prefer.
Points and discounts are the most popular reward types. Points can be earned based on dollars spent, number of visits, purchase of specific items, or for engaging in other related activities such as signing up or referring friends. Don't be afraid to think beyond points and discounts to create other types of perks for members.
Some examples might be:
Free delivery

Members-only specials or perks

Invitations to exclusive events such as a tasting party for new menu items
3. Ensure you've checked off these success factors.
It's easy to use

It's easy to understand

It gives great discounts
Earning and redeeming points should be as convenient as possible. Redemption can be integrated into the checkout process, where it can help reduce cart abandonment and increase average order value. Providing a mobile app or website feature that allows members to check their point balances easily can also encourage them to keep progressing to the next goal.
4. Build a community around your program.
Engage with your loyalty and rewards program members on a variety of platforms. Use social media to strengthen your connections with them and give them ways to earn points other than sales transactions. Give points for sharing your Facebook posts, following your page, posting their own photos and stories about their experience with your restaurant, or writing reviews. Let your loyal customers be brand ambassadors by giving them points for referring their friends.
Finally, your loyalty and rewards program will work best when it is integrated with your POS system. Contact us for more information on integrating Focus Gift & Loyalty.