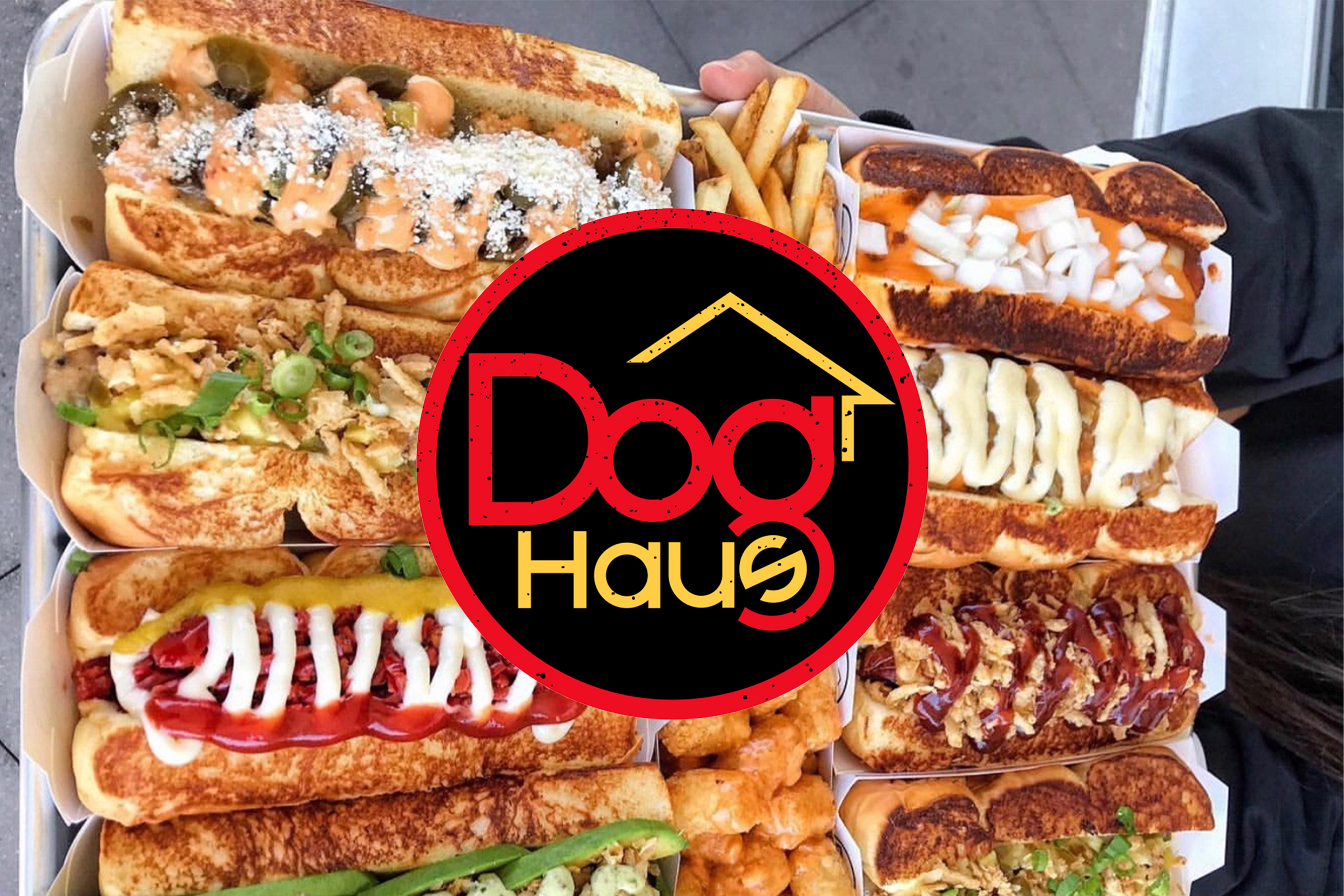 A combination of nostalgia, creativity, and commitment to community brought Dog Haus founders to open their first craft casual location in Pasadena, CA in 2010. Dog Haus whips up classic childhood favorites with a modernized flavor twist, featuring their signature Haus Dogs and Sausages on grilled Hawaiian rolls.
Their company vision seeks to provide a welcoming environment that encourages customers to enjoy the laid-back atmosphere and share a unique dining experience.
Dog Haus Founders – Hagop Giragossian, Andre Vener, Quasim Riaz
Dog Haus joined the Focus Family in 2013, with a goal of integrating excellent customer service with their uncompromisingly fresh, quality food and an energetic and fun environment. Operating with a fast service workflow, they wanted to adopt a point of sale solution that offers quick order entry and easy-to-navigate menu canvasses. With capacitive touch screens and streamlined menu design, Focus grants Dog Haus locations nationwide the continuous ability to service their customers quickly and with a smile.
Together with Focus, Dog Haus has successfully established a cult following with fast-growing franchises across the U.S. Some notable locations that trust Focus include Dog Haus North Hollywood, San Diego, Las Vegas, Scottsdale, and many more!
Dog Haus' commitment to creating an enjoyable dining experience, teamwork, and community is powered by our unending desire to provide meaningful customer service and employee satisfaction. Next time you're in the mood for a classic dog with an elevated flavor, visit your nearest Dog Haus location!