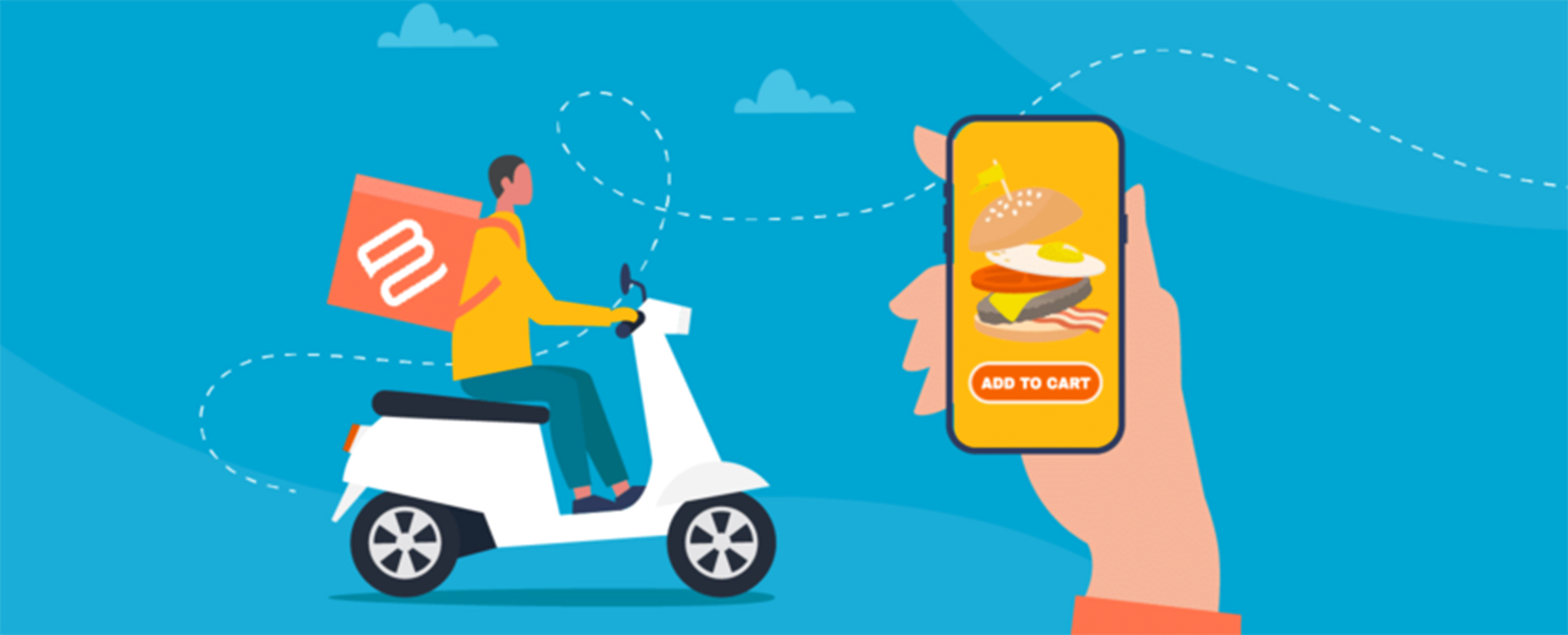 With more Americans staying home and taking preventative steps to socially isolate due to the coronavirus outbreak, companies that offer online ordering and delivery services are seeing a surge in business. Curbside pickup, takeout, and direct door delivery options have dominated the means in which consumers get their food.
Consumers now more than ever are turning to solutions that simplify their dining experience and offer convenience. Implementing online ordering and delivery tools at your restaurant can help curb the drop in recent sales and keep customers coming back.
Online Ordering and Delivery Statistics
60% of U.S. consumers 

order delivery or takeout once a week

70% of consumers say they'd 

rather order directly from a restaurant

, preferring that their money goes straight to the restaurant and not a third party
87% of Americans who use third-party food delivery services agree that it 

makes their lives easier

60% of restaurant operators say that 

offering delivery has generated incremental sales
Focus CA offers powerful online ordering and delivery tools that can help boost sales while providing an easy way for your local communities to gain access to food and beverages.
Contact us today for more information!