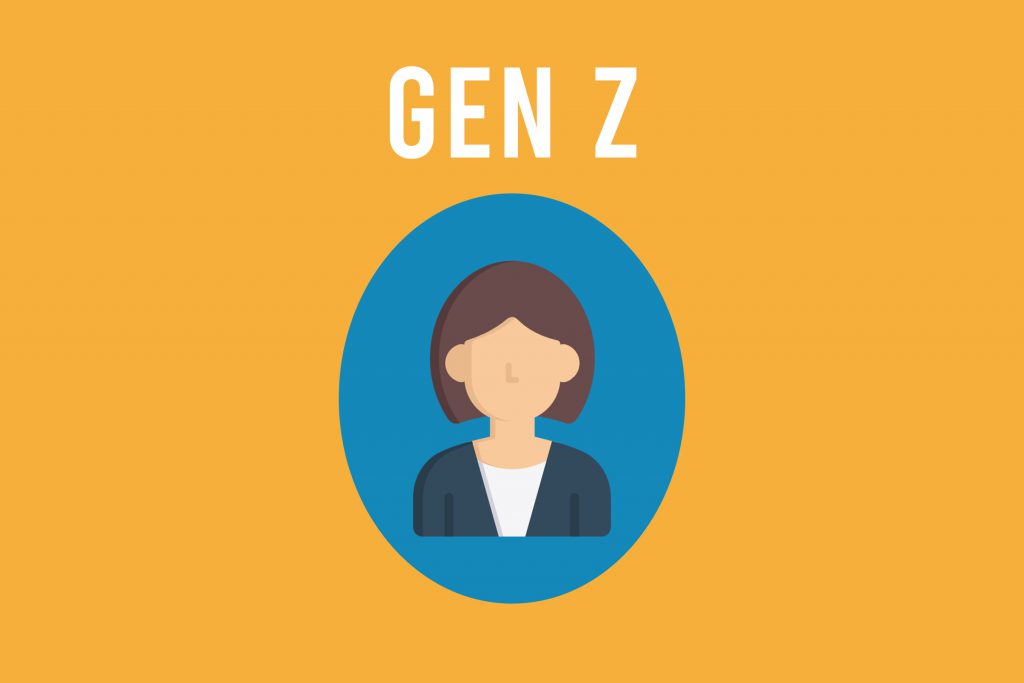 The development of Instagram, Snapchat, and other social networking platforms has molded a new generation of young adults who curate and share every aspect of their life online. 
Gen Z, individuals born after 1996, are estimated to have a purchasing power worth $44 billion and represent approximately 40% of all consumer shopping. This new generation of consumers love to dine out and share their food experiences on social media, hence their mantra "The camera eats first."
With this much influence, restaurants should focus on engaging this consumer group to gain positive publicity and word of mouth. Here are a few tips for getting Gen Z's attention:
Have an active social media presence
Gen Z relies on the internet for all their information. They love their smartphones and have short attention spans, relying on visuals to stay connected and absorb new information. Establishing a strong social presence and building content is a great way to increase exposure.
Encourage guests to take pictures by creating a space that is aesthetically pleasing and share-worthy
Offer visually appealing dishes 
Encourage geotagging and check-in by creating a unique atmosphere
Consider influencer marketing
Where previous generations responded to celebrity sponsors, Gen Z is much more receptive to relatable social influencers. They break them down into 4 categories:
Celebrities
Influencers
In-between cultural shapers
Micro-influencers
Micro-influencers carry the most weight when it comes to social media for restaurants. They are highly niche, localized individuals that sustain higher engagement rates than their macro-influencer counterparts.  Leverage relevant foodie bloggers in your area and create partnerships that will generate brand authenticity and appeal.
Maintain a socially responsible experience
For Gen Z, everything is about the experience—but also of high importance is whether something aligns with their ideals about social responsibility and desire to make a positive impact in the environment.
Menu options that are health-conscious and help to sustain the environment
Sustainable food waste management
Supporting causes aligned with their business activities
Use of emerging technologies
Gen Z grew up with instant access to technology, so it would make sense that they support and look for the use of emerging technologies in their dining experiences. Anything that can be automated such as the use of table-side devices or online ordering attracts Gen Z.
Attracting Gen Z is half the battle, keeping them engaged with your restaurant long-term is key. Are you prepared to cater to the "want it all" mentality of Gen Z? The first step is to equip your restaurant with the right tools for success.
Contact one of our Solutions Consultants today to learn more.